Everything You Need to Know About Spinal Decompression
Everything You Need to Know About Spinal Decompression
Written By Tropical Chiropractic Group on November 8, 2019
---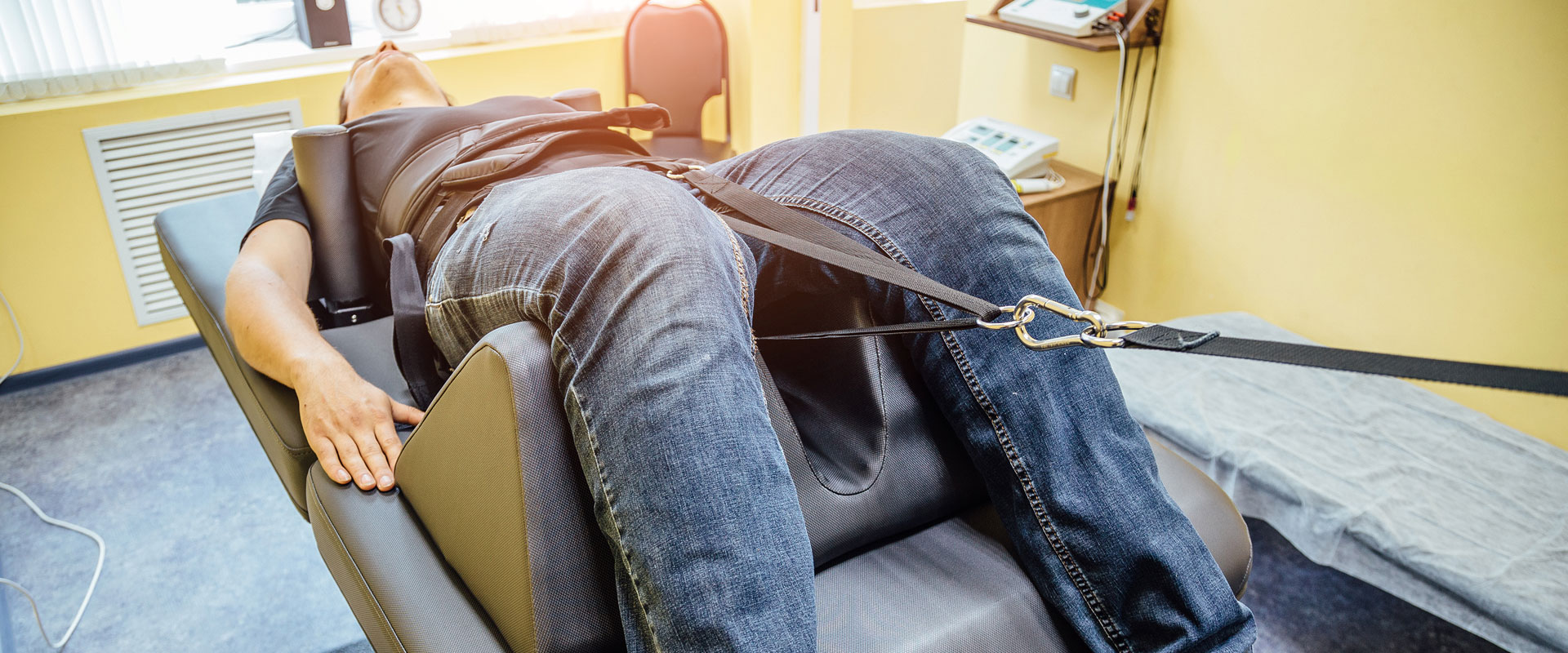 There are two kinds of spinal decompression, surgical and nonsurgical. Nonsurgical is the best route to go down because it's less invasive, less expensive, and easier to recover from.
How Does Nonsurgical Spinal Decompression Work?
Nonsurgical spinal decompression uses a motorized table that gently stretches out your spine. The stretching helps your spine get into a better position that takes off pressure from your spinal discs. It's very similar to how you stretch your muscles to relieve a cramp.
The stretching also helps water, oxygen, and nutrients move through your body easier, so you heal faster.
This form of treatment can help with:
Back or neck pain
Herniated discs
Injured spinal nerves
Joint pain
Hypomobility
Sciatica
Degenerative disc or joint disease
How is it Done?
A motorized table may sound intimidating, but don't worry, it's safe, and there isn't any pain involved. You are secured onto the table while a chiropractor creates a customized treatment for your needs. You can be either facing up or down, depending on what is causing you pain.
Surgical Spinal Decompression
Surgery should always be a last resort because of the amount of time, money, and recovery it takes. Surgery can help with the same problems as nonsurgical decompression can, though it can come with more risks.
Common risks are bleeding and blood clots, nerve or tissue damage, infections, or even an allergic reaction.
Get Spinal Decompression Treatment in Coconut Creek
Tropical Chiropractic Group is a big proponent of spinal decompression treatment, and we have our own decompression table. Dr. Scott Herman, the head of the clinic, has years of experience treating back pain through many different treatments.
Call us at 954-917-4343 or Schedule an Appointment to learn more about spinal decompression and how it could help you.

Posted In: Spinal Decompression